EXPLORE LONDON
---
Vida Jets can fly you to probably the most famous capital in the world. Why, you ask? The short answer: because. Long answer: because you should.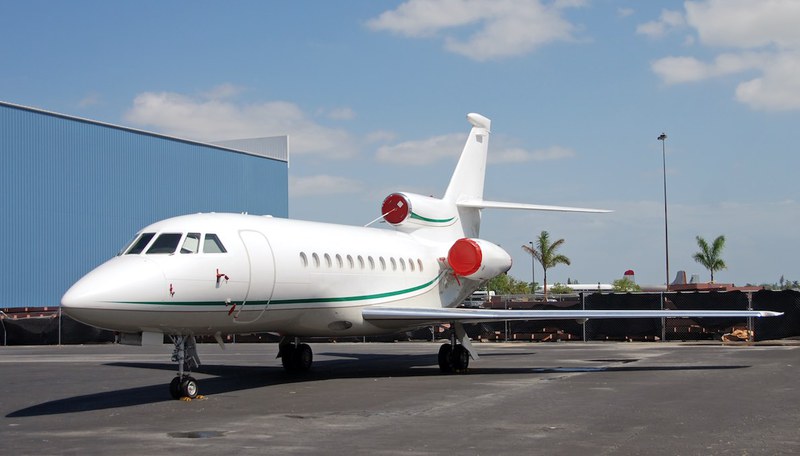 Jokes aside, London is by far one of the most cosmopolitan cities that one could travel to, which has a great many things to offer, especially during the holiday season. I'm certain you are aware of the popular attractions that people visit such as the Big Ben, Buckingham Palace, Tower of London, and the London Eye. Let me tell you otherwise because the usual attractions are just plain old boring, and if not I'm sure you've already seen been to these places.
So, you might be wondering what I'm trying to propose instead. Well, for starters, there are a great many things to do in London that we don't usually see. For example, there are plenty of obscure places that goes unnoticed to the common tourist. Now you and I both know that you're far from being a common tourist, so I'm going to share with you a few attractions as photographed by Peter Dazeley in his book Unseen London. The Crossness Main Pump Room, tour of the inside of Big Ben, and the Alexandra Place Theatre.
What's even better is that Guy Fawke's night is just around the corner! November 5th to be exact.
Remember, remember!
The fifth of November,
The Gunpowder treason and plot;
I know of no reason
Why the Gunpowder treason
Should ever be forgot!
Does that ring a bell? Yup, V for Vendetta indeed. Simply put, to celebrate Guy Fawke's night the City of London will be throwing a grand display of fireworks from Blackheath to Richmond, and Victoria Park to Alexandra Place. I suppose you can make an exception in this case since it's just awesome in every possible way.
What we can do for you is simply plan your whole trip to London from wherever it may be over the next couple of days, or even the coming Holiday season. We'll fly you to capital on the most luxurious private aircraft in the market, depending on your tastes and preferences too. Enjoy London with your whole family, and witness the beauty of The Big Smoke like you've never done before.
---