MIDDLE EAST AVIATION INDUSTRY
---
The private aviation industry has become highly competitive in the past couple of years forcing industry players to change their strategy to be able to maintain their piece of the market share. Middle East private aviation has grown a great deal, leading up to certain trends that are emerging in the industry. These are trends that everyone in the industry needs to know about to allow them to stay competitive.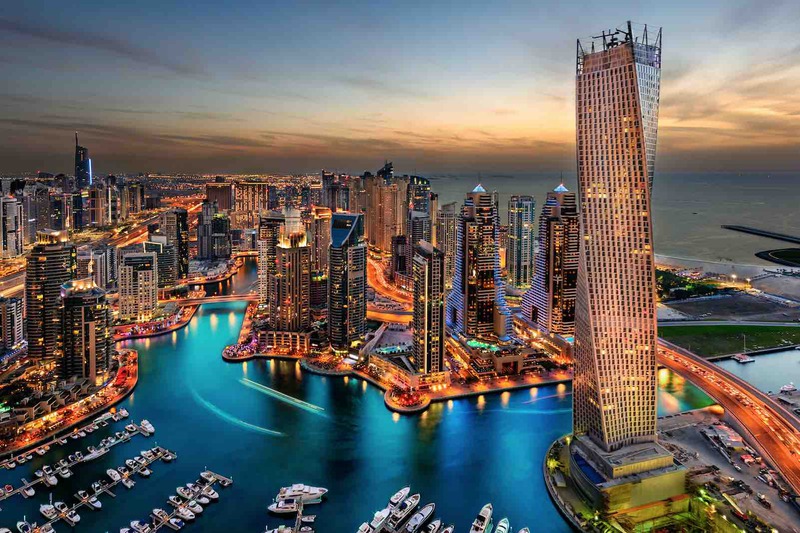 Concierge Services - Aviation in the Middle East, specifically private aviation has become known for their excellent concierge services. These services are geared towards making the flight as comfortable and as personalized as possible. Clients can now have all their special needs catered for as the provider will go out of their way to cater to these needs. Whatever the client needs to make their flight more comfortable, it will be catered to before, during and after the flight.
Reliability - Aviation in the Middle East has become more streamlined especially because of the demand for access to reliable private jet services. This includes safety, details on floor plans, comfort, luxury and time saving. The industry players are now putting more emphasis on getting their clients where they need to be on time while providing for the best possible flight experience.
Access to one ways - One way trips on private jets in the past where too expensive for most potential fliers to even think about. This is however fast changing, with great access to one way trips. It is now possible to get special deals on one ways so that the client doesn't feel taken advantage of. Where necessary, the client can simply book their flight and rest assured that they will still be getting value for their money despite this being a one-way flight.
Flexibility - gone are the days when clients were at the mercy of the company's schedules. Middle East private aviation is now flexible and incredibly personalized. The client sets their own time table on the departure date and destination among other things. They are also able to change their plans mid-way without much hassle. In addition to this, they can have their custom needs catered for to ensure that they have a great experience.
Privacy - Where privacy is an issue, private jet hire is the way to go. Clients can choose who they want on their flight. In addition to this, their information is kept secret, and the highest levels of discretion maintained. Private security can also be organized by the aviation company where necessary.
These trends in the Middle East private aviation industry have been instrumental in the survival of a lot of the businesses. These can also be seen as the tools for private aviation success. Today, there is more emphasis on the client and ensuring that they have an all round great flight experience.
---