CONSULTING SERVICES
We provide assistance on the jet market, helping you make the right choice according to your needs.
GETTING THE BEST FROM THE MARKET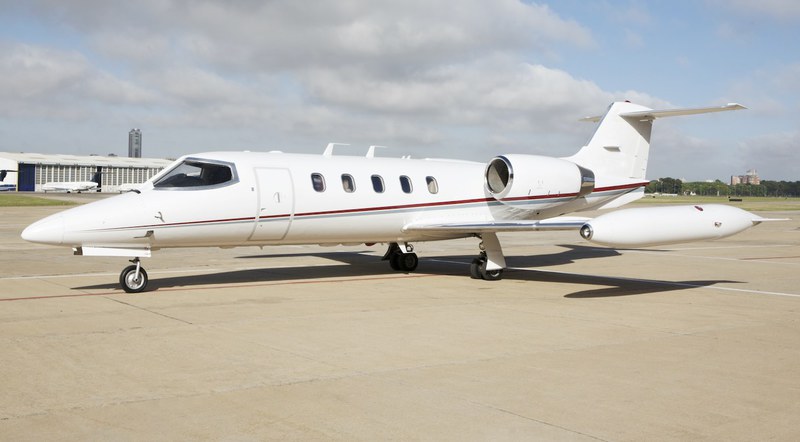 Vida Jets offers a professional aircraft services; it leverages its expertise to guide clients through every aspect of the flying experience - including sale and purchase, new aircraft order, charter and operational management. Vida Jets' highly qualified personnel have extensive experience and can take care of every aspect of finding the right solution for your flying needs. The reputation of Vida Jets is unmatched in the industry, ensuring that clients enjoy the highest levels of customer service
---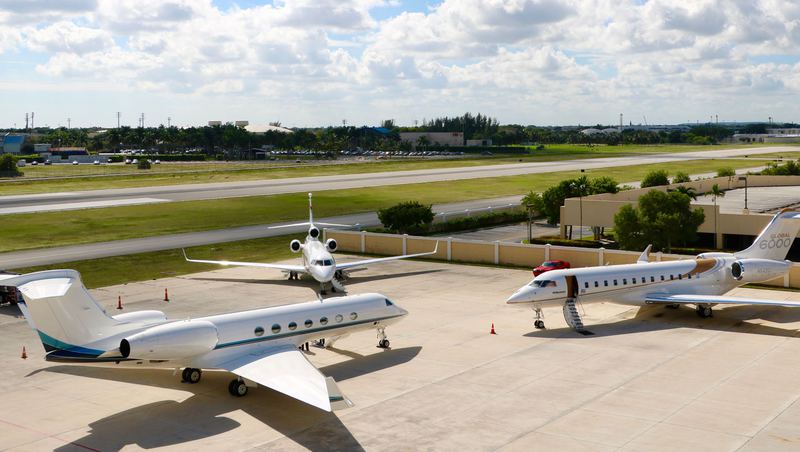 Sale: The specialist market knowledge of Vida Jets ensures your jet is strategically marketed in a controlled proactive and efficient manner to achieve the objective
Purchase: Vida Jets is the ultimate search-and-buy facility. We offer a worldwide market overview of pre-owned quality performance aircraft in all categories to match your requirements
Operational Management: For owners, adding your aircraft to the portfolio recommended by Vida Jets offers an efficient solution to balancing overheads, whilst maintaining your aircraft and its new in first-class condition during times when you choose not to fly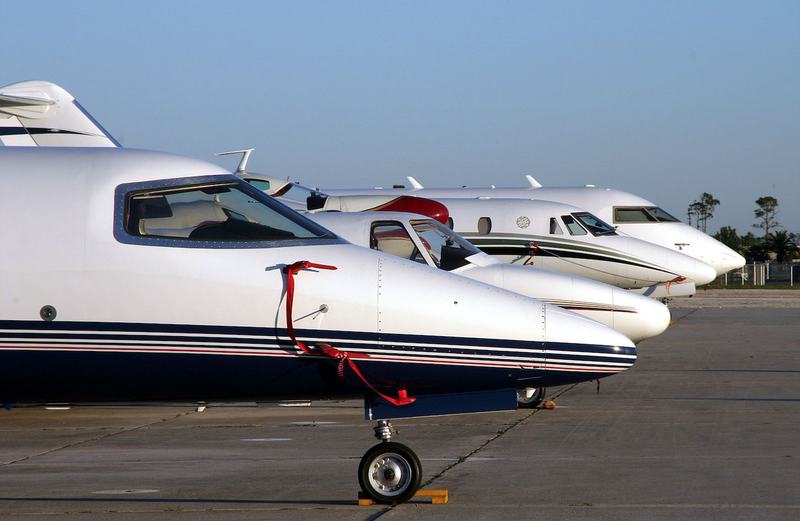 Peace of mind comes from trust and trust comes from knowing you're in safe hands. For aircraft owners, our charter management program puts our contacts, global profile, experience and expertise completely at your disposal. Our extensive client base and association with our worldwide management company network will help you to optimize your charter income. Whatever level of management and frequency of charter you want, we can customize a winning formula. Vida Jets strives to maximize the charter potential of your aircraft
SEND US A MESSAGE
Use one of the convenient methods below to request a Private Air Charter Quote or to discuss current and future travel needs with one of our skilled Client Service Representatives.