Jet Traveler
---
The private jet charter industry keeps evolving and now Vida Jets is here to make it even better! Vida Jets has developed a new iOS application that will let you book a private jet straight from your iPhone. Its combination of technology and personalization is an industry breakthrough. We invite you to join Jet Traveler and experience the evolution of jet charter flyers!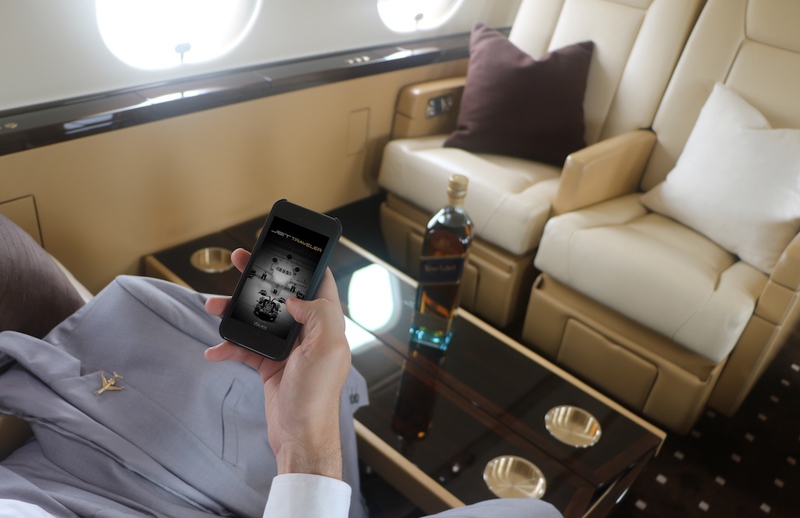 JET TRAVELER
In this day in age, the modern Jet Traveler demands the highest level of service with the utmost convenience. Jet Traveler app is a no-membership jet charter firm with access to thousands of Wyvern/Argus approved aircraft. With a simple tap you will receive an instant quote and multiple options. With Jet Traveler, you will have a specific Jet Specialist to assist you in arranging all aspects of your trip anytime, anywhere in the world.
Technology and service is its strategy, the perfect combination to execute a flawless flight and travel experience.
Jet Traveler has become the number one private jet downloaded app in the app store, not only because its FREE but because it doesn't require a membership.
Next time you think about booking a charter become a Jet Traveler.
DOWNLOAD NOW
---