JETSET ON A WHIM
---
Long queues, TSA, and the arduous wait for the call to board. What a drag, right? But now you can put away the negative connotation attached to flying. Why, you ask? It's because we, at Vida Jets, have revolutionized the way in which you fly. Forever.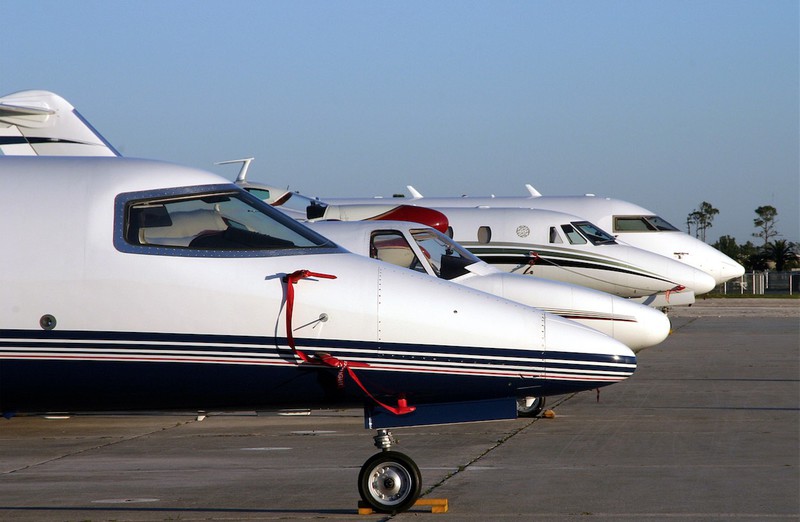 Say Goodbye to the Queue
If there's one thing everyone who has ever flown commercial can agree on, it's this: the queues are dreadful. Moving at almost a foot per minute pace, carrying your luggage, and then being grilled by the TSA is not a fate we would wish upon our worst enemy. It doesn't even end there! It's certainly something we would prefer to avoid by all means.
With this in mind, we are here to help. Flying with Vida Jets allows you to forego all these dreadful experiences, and make flying the most pleasurable of experiences instead.
Flying Private is as Easy as 1,2,3.
Vida Jets being a Private Jet Charter company, one may wonder, "how is flying private easy?" It is by all means, a valid question, that we will answer.
Step 1: Your Own Jet Specialist
To being the process, all you need to do is call us at Vida Jets and let our Jet Specialist assigned to you know what your departure location is, and your arrival destination. They will then ask you if you're looking to fly a round-trip, or one-way. You can even ask your Jet Specialist about empty legs, and they'll find you amazing deals! Thereafter, you only need to mention how many passengers you intend flying with, and if you have an aircraft preference.
Step 2: Personal Preferences, Quotations, and
Based on your request, the Jet Specialist assigned to you will send you a free quotation for the flight you're interested in. We can even arrange inflight catering, ground transportation at your destination, and any other additional requirements you may have.
When you decide on your quotation, you may contact your Jet Specialist and they will arrange your flight as per your requirements. We're flexible in terms of payments too! You may make payments using your credit card, or wire transfer.
Step 3:
Actually, we're done! All you have to do is arrive at airport you will be flying out of with your fellow passengers, and you're ready to go. You will have the private jet of your choice, ready and running on the tarmac waiting for you. You can sit back, relax, and enjoy the luxury travel that we have arranged for you.
Yes, flying private is as simple as it gets. Call now to be a part of The New Jet Generation.
---