PHENOM 300
---
Like most things to come out of Brazil, the Embraer Phenom 300 powered by two Pratt and Whitney Canada PW 500 engines, is a thing of awe inspiring beauty. It is the most delivered jet through 2013-2015 totaling 353 units, and will probably be the case in 2016 as well. "Why would that be?", you might ask. Simply put, it delivers everything that a discerning customer desires.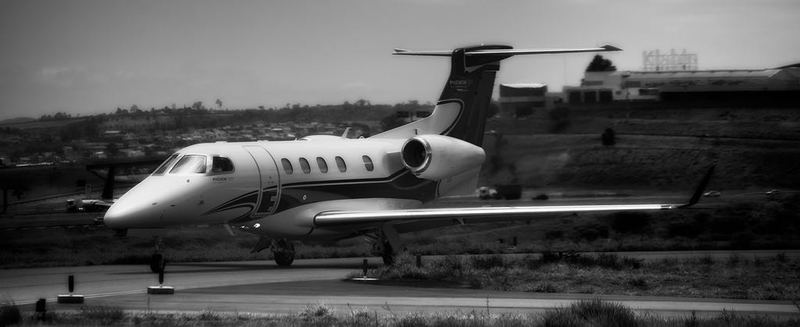 Starting at a lofty $9m straight off the production line, the Phenom 300 belongs to the Light Jet category with a 7 passenger capacity. Its maximum range is 1,974nm. With an exceptional range for a Light Jet, the Phenom 300 has the ability to travel from Miami to New York, Las Vegas, Toronto, Montreal, Cancun, and many other destinations in North America.
For the business traveler, there is no better mode of transportation than a private jet. No lines, no hassle, and you can fly to your destination of choice at any given time. Making meeting happen, no matter the distance is now a reality. Even if you prefer to have the meeting in-flight, the Phenom 300 is ideal with its luxurious interior with its variety of amenities that will keep you in comfort.
Vida Jets will make arrangements for your short-haul flights on a Phenom 300 with as little as four hours' notice. Our Jet Specialists will help you decide on the extra amenities you may require on your flight, and even provide a stewardess if you so desire. Flying with Vida Jets is a pleasure because we take on the responsibility of making your journey happen leaving no room for concern. We take pride in the service we provide, and look forward to flying you on a Phenom 300, or even any other jet that you may require.
---