Whimsical Wanderer
---
Start off the day with a jog on a deserted beach. The sound of waves lapping at your feet, and eagerly awaiting the sunrise. Perfection.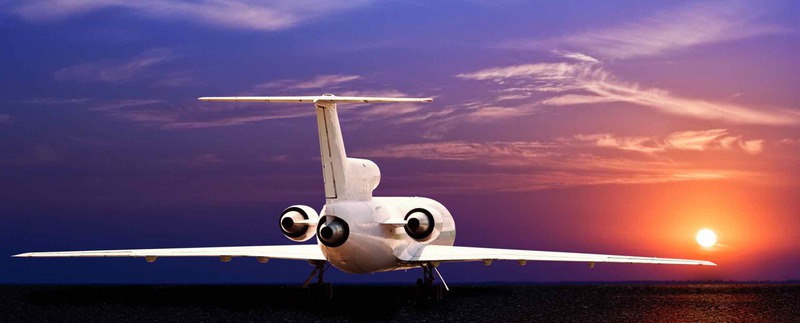 Tomorrow? Who knows? Might be more of the same, or maybe I'll be roaming the streets of Florence. That's the beauty of being a wanderer.
It's summer right now, August too, evidently. How time flies. I still remember being in Canada over winter. You might ask, "you were in Canada over winter?" Well, it was to do with family commitments if I am to be honest about it. Anyway, I digress. It is summer, and where better to be right now than.. Ibiza or St. Tropez? The world's best DJs are in town, and everyone's partying it up under the sun.
I think it's already pretty obvious where I'll be the next couple of weeks. The Mediterranean has always been good to me, and will probably always be the case. The best thing about going there is that it's always with your friends, and what's a good party without your best mates, am I right?
With private jet charters, I needn't be worried on getting where I want to. Anytime, I ring Vida Jets up, and a jet is ready in four hours or less for me to fly. Best part is, I don't need to own my own private jet, and I can still make use of private luxury travel. What more could I ask for? After landing in Monaco this spring, even a vehicle was ready for me to get to my hotel when I only mentioned it in passing.
All right, so you might be wondering, "this can't be real. What does he even do for a living to be able to afford all this?" To put it simply, let's just say I came from nothing, and everything I have now is the result of years of hard work which led to success. So now you know. At the end of the day, if you don't enjoy yourself with what you've earned, then what's the point of life? I like to live it to the fullest with the ones I love.
---