EXPERIENCE BRAZIL LIKE NEVER BEFORE
---
Are you planning on visiting Rio de Janeiro for the Summer Olympics?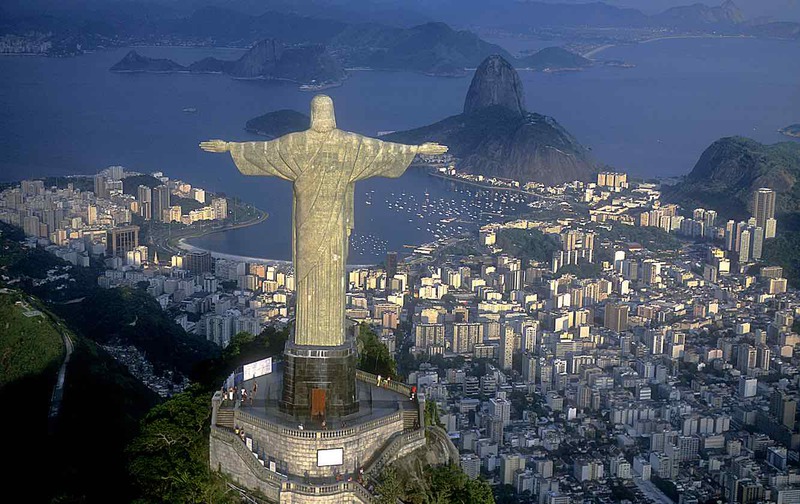 The exciting multi-sport event is taking place at Rio de Janeiro, Brazil - spreading in two weeks of competition and events. The Games will start on Friday, August 5th and culminate on Sunday, August 21st. The Vida Jets' Jet Specialists are ready to book your flights and assist you in any other needs like ground transportation, catering and any other accommodation.
The experience begins in the jet! For a trip to Brazil we recommend the Gulfstream G650. Depending on its configuration, it seats around 11 to 18 passengers comfortably. The G650 has the capacity to take you anywhere with a range of 8,000 miles it is the perfect aircraft for long distances. Send us your itinerary now and we'll send you a free quote! We have a network fleet of over 6,000 aircraft based all over the world - Vida Jets has what you need!
---