SUMMER 2016
---
Summer is officially here! Make sure to contact Vida Jets for any special promotions, empty legs or availability for your summer vacation.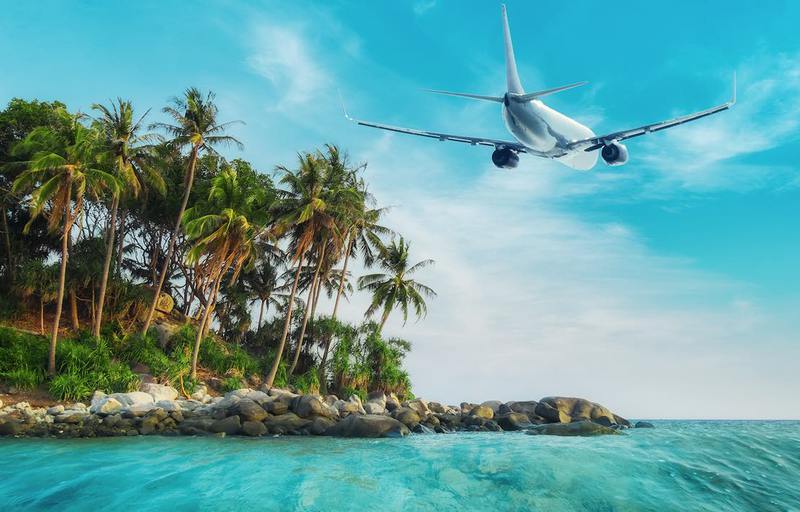 Vida Jets is excited to welcome the best season for traveling: Summer! Our Jet Specialists are waiting for you to send them your itinerary or potential trips to offer you a great deal. The Vida Jets Experience is top priority - make sure to inform your personal Jet Specialist about any type of preference you might have, such as ground transportation or catering, or any other special requests. If you are not sure where to travel, just contact us and let us know which dates work for you and we'll find great deals or empty legs on those dates for an amazing price!
Since it is a high season for flying, it is also a high season for empty legs! Spice up your Summer vacation or plan a last minute getaway. Vida Jets is here to help! We have thousands of available empty legs all over the world, just let us know where you are interested to fly to and from and we'll find a great option for you.
Don't miss out!
---